hotel and host city information
OVSPS 65th Meeting June 3-4 2022 Galt House Louisville KY. Download the printable meeting program and registration form.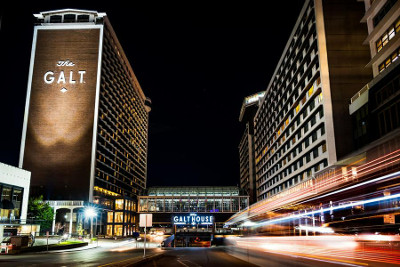 The historic Galt House is Louisville's "waterfront hotel" and offers spectacular views of the Ohio river. It is centrally located in the heart of the Louisville's business community, museum district and cultural center and features seven restaurants and lounges. Nearby attractions include the KFC Yum! Center, Fourth Street Live!, Louisville Slugger Museum & Factory, Actors Theatre, the Muhammad Ali Center, and Whiskey and Museum Rows and local distilleries.
Hotel registration online
Please note that your reservations need to be confirmed no later than May 9, 2022 and your guests can use the below booking link to make their reservations. They can also call 800-843-4258 and reference group code 060122PLAS. If you have any questions regarding your rooms, please do not hesitate to contact Darlene Lyons, 216-375-5025.